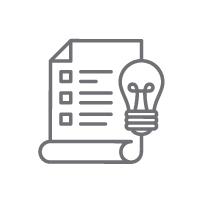 ---
Attracts prospects with proven marketing resources
Including a client-facing PowerPoint presentation for virtual or in-person educational workshops and appointments.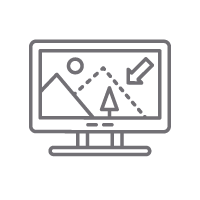 ---
Reveals tax savings and pitfalls with easy-to-understand graphics
Positioning you to show prospects and clients how their withdrawal decisions can result in higher taxes or save them money.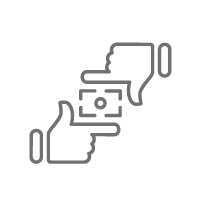 ---
Shows prospects and clients the value of working with you
Securing you to carefully plan their retirement income, manage withdrawals and minimize income taxes for years to come.