Senior Market Sales® (SMS) is the marketing organization for tomorrow's agent. We know agents face many challenges in today's market. Our software and tools are designed to help you manage and simplify your practice, save time, eliminate mistakes and make your business stand out among the crowd. Compare the SMS Technology Platforms here.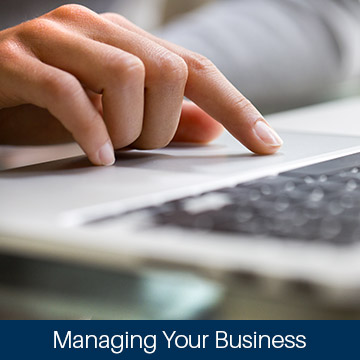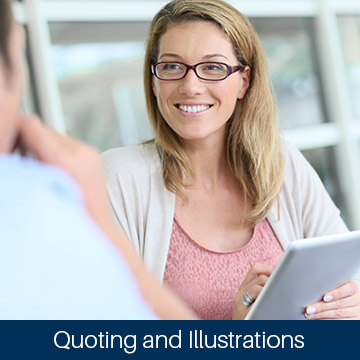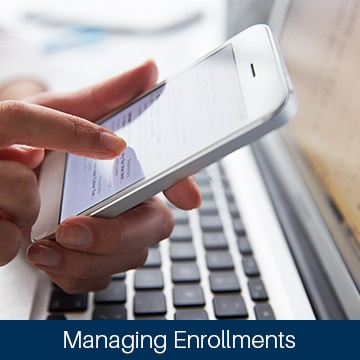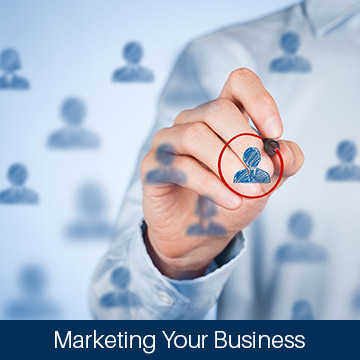 Managing Your Business
Led by our proprietary Lead Advantage® sales management tool, SMS provides a number of tools to help you manage and simplify your practice, save time and eliminate mistakes.
Lead Advantage Pro® is our exclusive all-in-one sales management tool. Receive and manage leads, run quotes, submit online enrollments and access multiple carrier portals all in one place.
Save time and eliminate errors with this online solution that allows you to manage all your contracts in one place.
Get more information about protecting yourself and your clients with secure email solutions.
Quoting and Illustrations
SMS provides quoting and illustration tools to help you give exact quotes to your clients. For more complicated cases, we offer help developing illustrations.
The all-in-one tool you've wanted is here. See how it will make your life easier and your client plans better.
Run Medicare Supplement quotes on your mobile phone via text and via a mobile website.
Managing Enrollments
SMS is a leader in mobile technology designed to help you get through appointments and enrollments quickly and error-free.
FireLight's e-App process, engineered with SMS agents in mind, is designed to simplify your work and save you valuable time. With this tool, you'll avoid the hassles and cost of doing business with paper applications. It's easy to use and gives you one place to submit all your annuity business, thus eliminating the need to navigate different carrier websites.
With SMS e-Ticket you can submit term life apps online in less than 10 minutes.
Medicare Insurance Direct lets clients quote and enroll themselves in a plan online, and you get credit for the sale.
Senior Market Sales® (SMS) now has some of the industry's best call-recording solutions. They not only help you comply with new Centers for Medicare and Medicaid Services (CMS) call-recording regulations but also provide valuable business phone features you may not currently have.