Coming soon: CMS-required call recording capabilities will be integrated in Lead Advantage Pro. We have you covered this AEP.  Learn More

Expand your offering. Make more money.
Whether you're an insurance-only agent, a registered representative, an independent advisor, or a combination of both, partnering with Sequent Planning will grow your business and prepare you for whatever the future brings. By adding an RIA, SMS — already the trusted leader in the health and wealth space for nearly four decades — now can provide every insurance and financial planning professional the entire spectrum of retirement planning services and solutions for their clients. Everyone can find complementary offerings that expand their income. Including you.
Explore What Complementary Offerings Will Grow Your Income
Paths to expansion through Sequent Planning:
Become an investment advisor representative (IAR)
Add an IAR to your practice
Leave your current broker-dealer and join Sequent Planning
Fold your RIA into Sequent Planning
Refer your clients to Sequent Planning for financial advisory services within the SMS/Sequent family of businesses and trusted IARs

What You Get
With Sequent Planning, you can make more money, help more clients attain success in retirement and plan for your own successful retirement.
Access to more clients
Ownership of your book of business
Cutting-edge technology
Increased client retention
All-in-one place efficiencies
Business succession planning

The Best of Both Worlds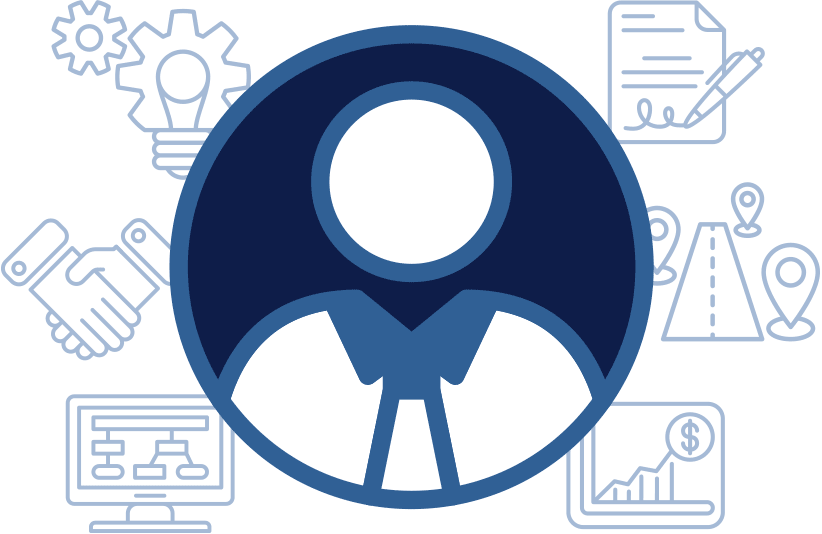 Freedom as an independent contractor & structure, tools and processes for success
Get the two "I"s — independence and institutional support — so you can enjoy the freedom and satisfaction of being your own boss but also feel confident that you have the support and stability you need.
You also get a third "I": additional income. Sequent does not take a haircut on your insurance commissions.

Holistic Plans for Your Clients' Retirement Journey
---
Diverse Financial Solutions
Asset management and insurance products for comprehensive retirement planning.
Proprietary Model Portfolios
Focused on downside protection.
Personalized 'Bl(u)Print'
Retirement plans using terms clients understand +
Easier-to-follow plans = a more-successful retirement


Access to four proprietary software programs, powered by fintech pioneer Covisum®
Multiple sources for quality leads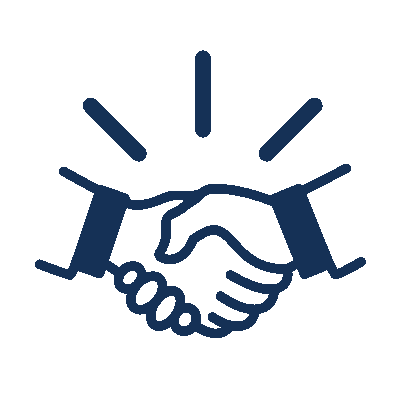 Strategic partnerships with Medicare agencies and employers across the country
Proprietary, scripted workshops
Getting Started with Sequent is Easy
Would you like to learn more about how Sequent Planning can work for you? Fill out this form, and we'll contact you.
Income Insight, Smart Risk, Social Security Timing, and Tax Clarity powered by Covisum®
Logos and icons are the property of Covisum LLC and subject to protection under the copyright and/or other intellectual property laws of the United States and other countries. Covisum is a registered trademark of Covisum LLC, and/or its affiliates. Senior Market Sales and its brands are independent of Covisum and its affiliates.

Financial planning and investment advisory services offered through Sequent Planning, LLC, a Registered Investment Adviser (RIA). Sequent Planning is a wholly owned subsidiary of Senior Market Sales