Get Everything You Need for Annuities at SMS
When you partner with Senior Market Sales® (SMS) for annuities, you gain access to annuity experts who can guide you through the specific day-to-day case challenges that arise but also the big-picture planning that will uncover growth opportunities. Our team works tirelessly to match those opportunities with the SMS proprietary technology, process and training that will help you leverage time, make more money and put your business in a position of distinction.
Learn More About Multi-Year Guaranteed Annuities (MYGAs)
Learn More
SMS can connect you to the industry's top annuity companies, meaning you can connect your clients to the solutions that are right for them. These solid carrier relationships and expansive product offerings help thousands of independent insurance and retirement planning professionals grow their business and serve their clients.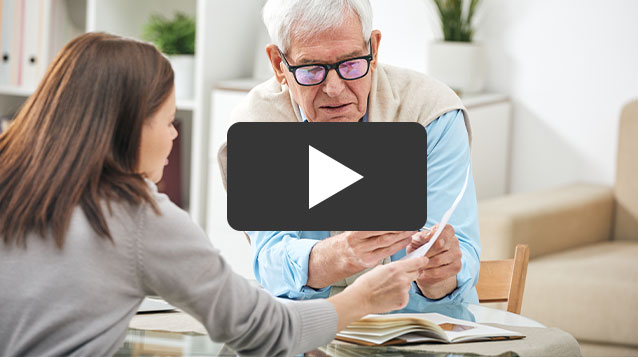 Webinar: Protecting Clients' Retirement With Annuities
Use annuities to mitigate risk, capture the upside in real time and never go backward.
Watch Now
SMS offers a wide variety of solutions — fixed indexed annuities (FIAs), multi-year guaranteed annuities (MYGAs) and single premium immediate annuities (SPIAs) — from multiple carriers.
Our Annuity Carriers
Click the logos below for a quote: