SMS offers both exclusive and industry-standard lead programs to keep you in front of new prospects. Our turnkey marketing programs give you the resources, processes and messaging you need to grow your business.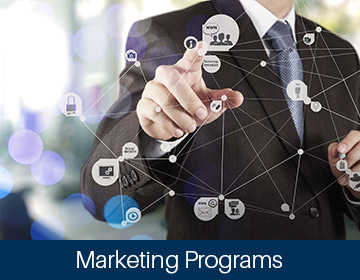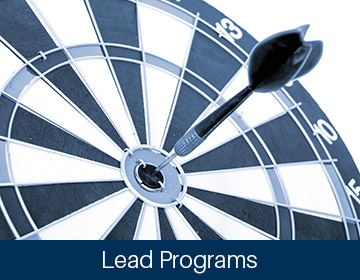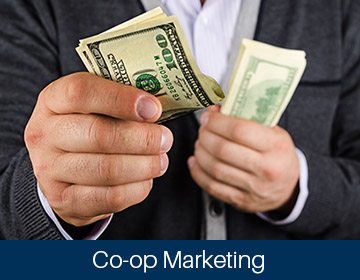 SMS offers a variety of marketing programs that will help you present a clear, strong message to future and current clients.
Internet leads and direct mail programs to keep you in front of new prospects.
SMS producers are eligible for steep discounts and free lead credits from a variety of top-rated Internet lead vendors.
SMS offers several turnkey, low-cost, self-service direct mail campaigns. Leads are available for all products lines from several leading vendors.
Mutual of Omaha offers affordable, accurate and compliant prospects lists for Medicare Supplement agents.
Purchase Internet leads from multiple vendors for multiple product lines through a single online ordering portal.
Looking for prospects who are interested in Long-Term Care insurance and have the means to purchase it? Senior Market Sales has a turnkey direct mail lead program for you.
Aetna's PDP is easy to sell, with competitive rates, plans that feature $0 deductibles, low copays and a large network of providers.
SMS offers co-op marketing, lead generation and seminar marketing support.
Are you ready to reach the next level? The Level Up Medicare Marketing Assistance program elevates your business with funds and tools to help generate leads and reach clients.