Coming soon: CMS-required call recording capabilities will be integrated in Lead Advantage Pro. We have you covered this AEP.  Learn More
Support for Working Virtually or By Phone During the Coronavirus Pandemic
How to Conduct Business in a Socially Distanced World
In a new reality where in-person meetings are limited or banned because of coronavirus concerns, you need quick, easy-to-implement ways to adapt your insurance or financial planning practice. Senior Market Sales® (SMS) is here to guide you. As many successful SMS advisors who sell virtually or by phone already know, you can rely on SMS' technology and expertise to support your sales, marketing and service.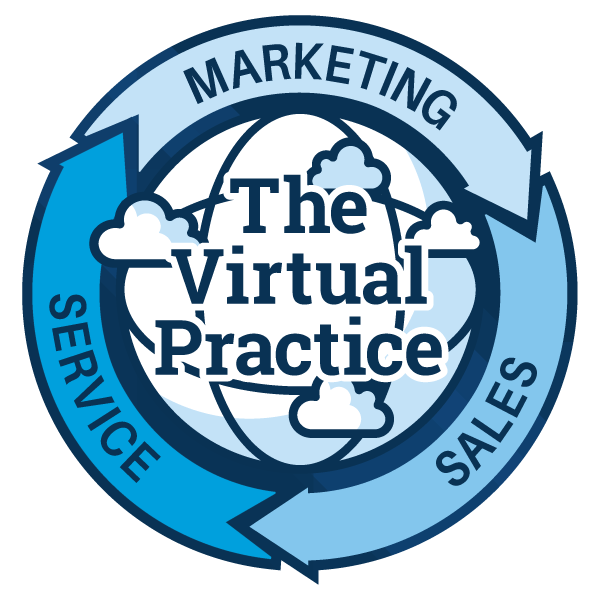 Sales
Technology to take you from appointment through sale
Your sales process doesn't have to suffer because of coronavirus constraints on in-person meetings. As many successful advisors already know, you can use the phone to conduct client appointments and SMS' technology to submit applications and complete sales. You also can still meet "face-to-face" without meeting in person or even leaving your house, thanks to today's video conferencing technology.
Service
Content that stands out and connects with clients
Your clients want to hear from you now. But you need to make sure you stand out from the noise and strike the right tone at this sensitive time. We'll show you the different channels you can use to connect with clients and provide meaningful content and ideas that will resonate with them while showing your value.
Carrier Information
The latest updates to keep you informed
Stay informed with updates from the industry's top carriers on how to help clients during this time of social distancing.