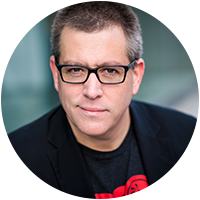 Peter Shankman
American Entrepreneur and Author

Peter Shankman, best-selling author and one of the most sought-after speakers on customer experience and the new and emerging customer economy, spoke on why the economy of the next 50 years will be run by customer service.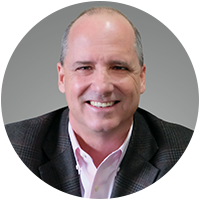 Steve Phillips
CEO at The Advisor Protocol

CEO at The Advisor Protocol, an in-demand practice management consultancy in the financial services industry, shared real-world ways to elevate the customer experience so that your customers become your biggest advocates.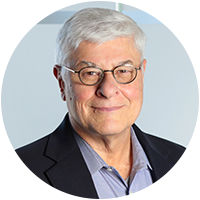 Roger Ibbotson
Professor in the Practice Emeritus of Finance at Yale School of Management
The economist known for the iconic 'Stock, Bonds, Bills, and Inflation' (SBBI®) chart that became the industry standard performance data reference, shared his ground-breaking research that fixed-indexed annuities (FIAs) may be an attractive alternative to traditional fixed income like bonds — a conclusion that has revived interest of and shed new respect on FIAs.