What is Medicare Insurance Direct® (MID)?
MID is a client-facing technology solution that pairs an agent's good, sound advice regarding a client's Medicare solution with the convenience of self-enrollment.
Make Remote or Face-to-Face Sales
Face-to-Face Medicare Sales
Agents can use MID in face-to-face and even retail settings to shop, quote, enroll and retain Medicare Advantage and Part D customers.
Remote Medicare Sales
With MID, seniors can use any device, day or night, from any location to self-enroll into Medicare Advantage and Part D products, using an agent's sound advice regarding Medicare solutions.
Regardless of the method of enrollment, MID utilizes and enhances the ability of the agent to present the most suitable Medicare solutions, which equates to a higher close ratio and more satisfied clientele.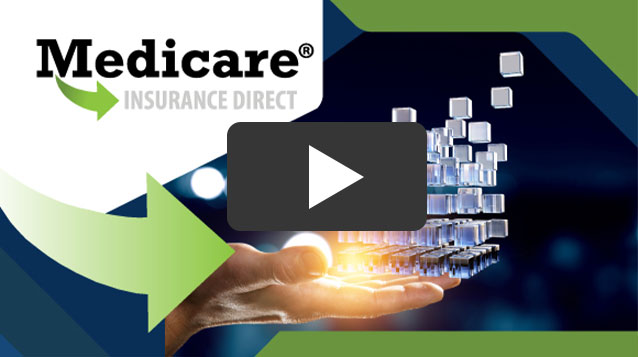 The Art of Positioning Self-Enrollment Tools & Selling Medicare Over the Phone to Non-Tech Savvy Seniors
Discover how MID and carrier enrollment changes are making it painless to enroll your senior clients.
Watch Now
Medicare Insurance Direct Features and Benefits:
Shop, provide quotes and enroll clients regardless of time or location using any device
Gain access to an extensive carrier list and manage your book of business
Deliver personalized, accurate cost estimates and drug costs
Stay compliant by obtaining electronic Scope of Appointment forms without the need for face-to-face meetings
If you have interest in learning more, or if you would like to begin using MID for your business, please complete the information below.
Using MID Is Like Having a Perpetual-Motion Business Partner
Unlike the brick and mortar environment of the past, the internet never closes. The site sells for you 24 hours a day, 7 days a week. You can attract clients at any time, day or night, and retain them longer because of a more engaging experience and better relationship management.
Call an SMS marketing consultant to get started with Medicare Insurance Direct today — 1.877.645.0147
---