This Is Not Your Father's Marketplace
With wireless and mobile technology making internet access available virtually anywhere, consumer buying behavior is changing. That's why Senior Market Sales® (SMS) offers a sales solution that allows Medicare Advantage/Part-D clients the ability to quote and enroll themselves in a plan online, while at the same time, ensuring that the agent still gets credit for the sale.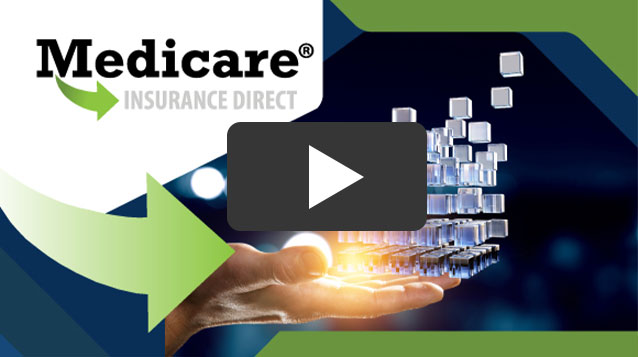 The Art of Positioning Self-Enrollment Tools & Selling Medicare Over the Phone to Non-Tech Savvy Seniors
Discover how Medicare Insurance Direct and Carrier Enrollment Changes are making it painless to enroll your senior clients.
Watch Now
Introducing Medicare Insurance Direct (MID)
The idea of MID is to pair an agent's good, sound advice regarding a client's Medicare solution with the convenience of self-enrollment. Agents can use MID to match beneficiaries with available plans based on individual healthcare, prescription drug needs and estimated out-of-pocket expenses. Agents send a Personalized Universal Resource Locator (PURL) to their clients that take them to a micro-site displaying the states and carriers that the agent is properly credentialed to sell, including MA-PD, PDP and Medicare Supplement.
Request Your Own Quoting and Enrollment Website
Here's How MID Works
You set up a consumer-facing web site through Medicare Insurance Direct, and personalize it for your business (your site will only show plans you're licensed and appointed to offer).
Your clients get the convenience of quoting and enrolling in Medicare Advantage and Part D plans online, at their leisure.
You get credit for every sale, because you have a custom URL and your agent writing number is associated with the site.
Using MID Is Like Having a Perpetual-Motion Business Partner
Unlike the brick and mortar environment of the past, the internet never closes. The site sells for you 24 hours a day, 7 days a week. You can attract clients at any time, day or night, and retain them longer because of a more engaging experience and better relationship management.
Call an SMS marketing consultant to get started with Medicare Insurance Direct today — 1.877.645.0147
---