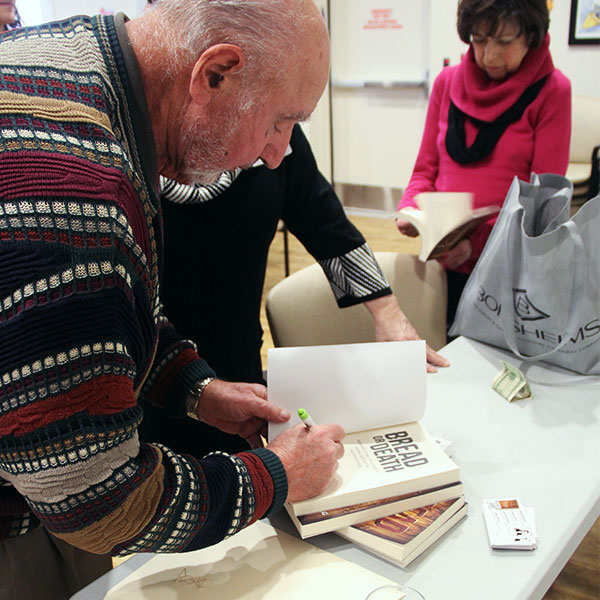 Milt has overseen the transformation of SMS from a small Med Supp Agency to the national insurance marketing organization it is today. Under Milt's leadership, SMS has thrived in the ever-evolving senior market by staying on the cutting edge of new technology, changing products and innovative marketing techniques. His company now serves more than 65,000 independent agents and 1,000 career agents writing hundreds of millions of dollars in life and health premium each year.
As SMS has grown, so has Milt's status in the insurance industry. He's been a special advisor to Congress on insurance reform, and SMS serves on many carrier and industry association advisory boards. And each year thousands of agents download his handbook on Medicare: "Insurance Solutions for an Aging America."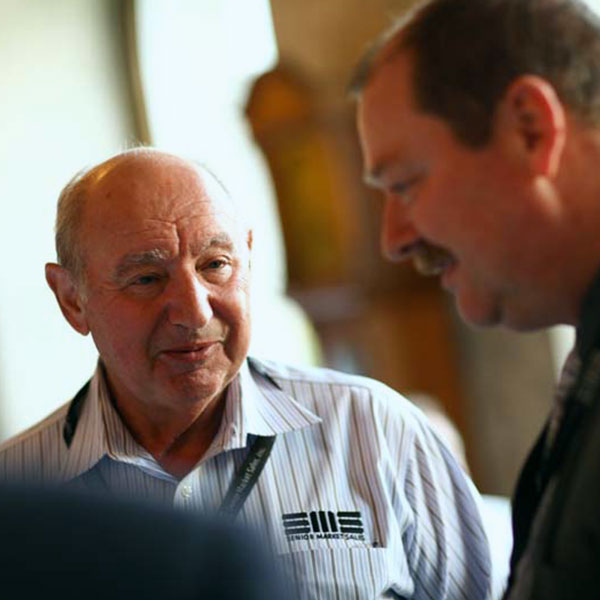 Milt is also the author of "Bread or Death: Memories of My Childhood During and After the Holocaust." This best-selling memoir is the author's personal account of how -- through great sacrifices by his mother -- he managed to survive the worst atrocities in human history and his uncertain days in a Polish Children's Home, surviving kidnapping and murder on the Black Road, and return to German Displaced Persons camps at war's end.